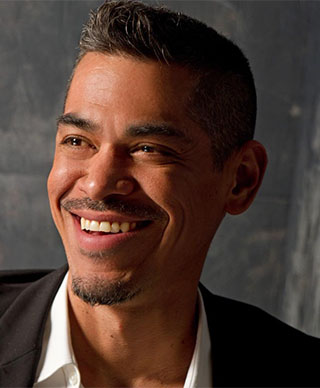 Nick Oceano – Biography
Nick is a Los Angeles-based filmmaker who has written, directed and produced award-winning films, worked in television and produced and directed music videos and commercials over the past thirteen years.
His 2008 feature debut, "Pedro", the MTV biopic about AIDS activist Pedro Zamora, has played around the world, including the prestigious Toronto and Berlin Film Festivals. The film, penned by Dustin Lance Black ("Milk") was nominated for the 2009 Humanitas Prize, a 2010 WGA Award, and a 2010 GLAAD Award. "Pedro" had a short theatrical release and premiered on MTV and LOGO in April of 2009, and was released by Wolfe Video the same year.
An alumnus of the prestigious USC School of Cinematic Arts, Nick has been making films since 2005, collaborating with the likes of Wash Westmoreland & Richard Glatzer (the Oscar-nominated "Still Alice") and Brunson Green ("The Help").
His feature script "Finding Albie Finch" was a semifinalist for the Sundance Writer's Lab and he currently works as a screenwriting consultant and film instructor at Columbia College.
He's currently in development on several features, including a supernatural thriller with Jeffrey Reddick (creator of "Final Destination").